Robin Windsor | Fitness: Dates to be Announced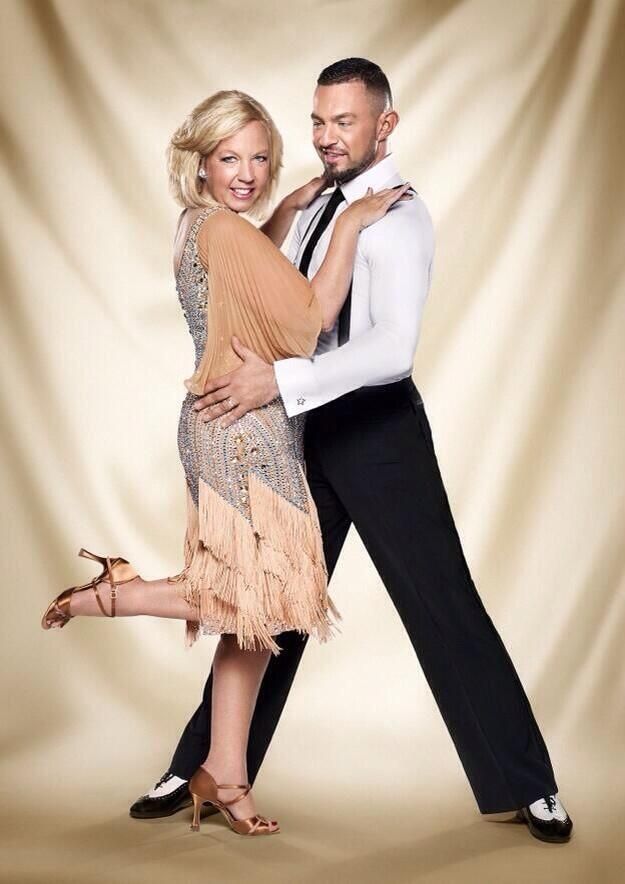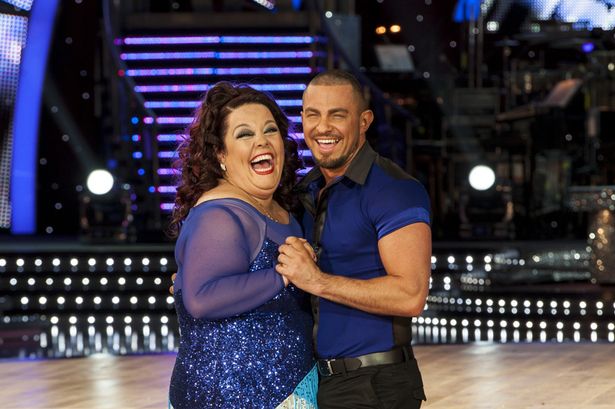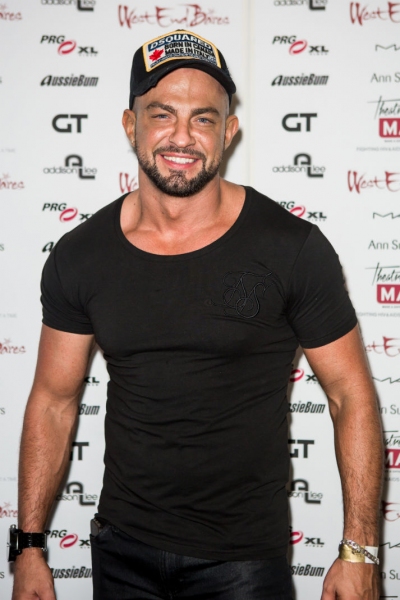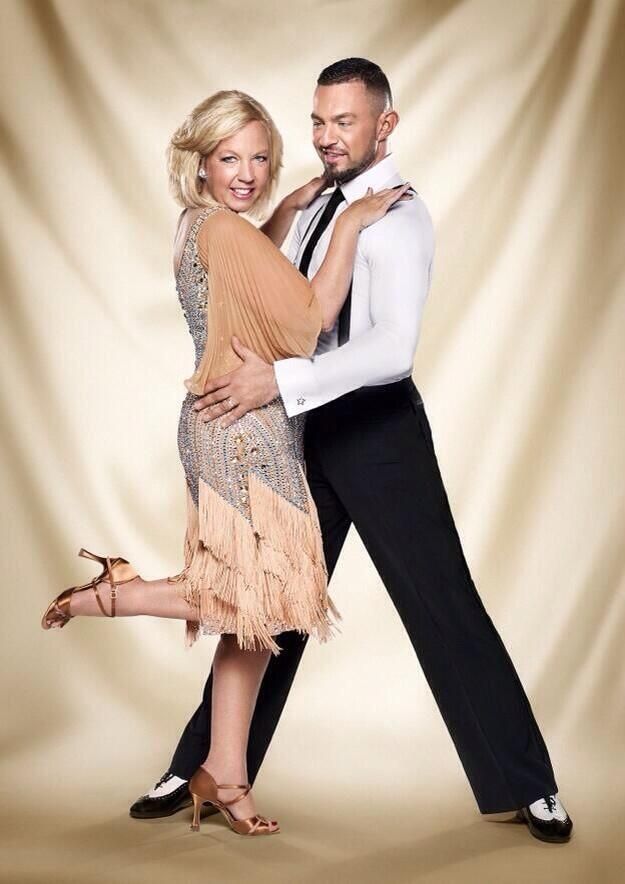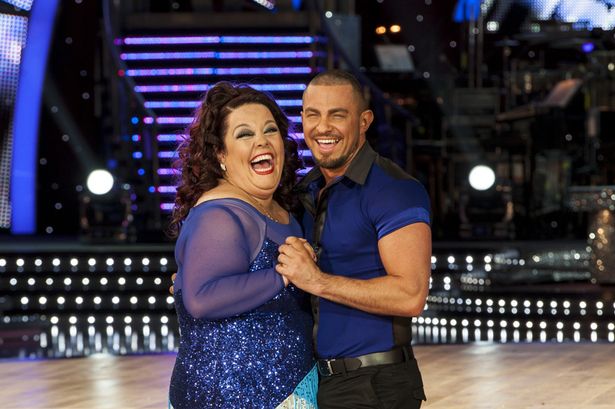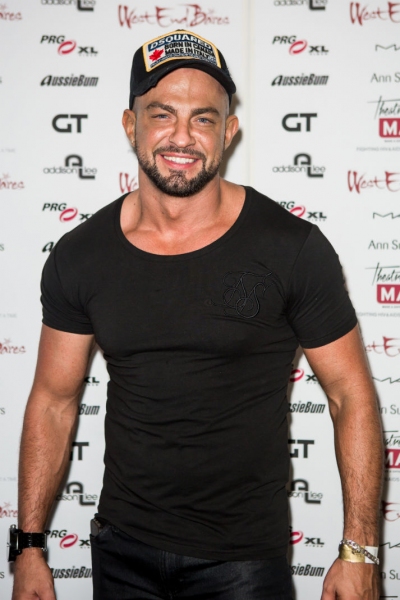 Robin Windsor | Fitness: Dates to be Announced
FITNESS THROUGH DANCE
SCROLL DOWN PAGE FRO BIO & PROGRAM DETAILS
YOUR STAY INCLUDES
7 nights all-inclusive accommodations (pillow menu included)
All inclusive food and drink (alcohol included)
Fresh produce from the resort's organic garden and local ingredients
Daily Massage Treatments
Butler service at the beach and at the pools
Extensive fitness, yoga, and water sports activities
The Club Coastal Life Styling & Mentorship Program
Fitness through Dance
at The Bodyholiday in St. Lucia
Robin is arguably one of the most recognizable faces on British Television during his time on Strictly Come Dancing partnering Anita Dobson, Patsy Kensit, Lisa Riley and Deborah Meaden. On Strictly Come Dancing he danced alongside stars such as Neil Diamond, Rod Stewart, and Alice Cooper to name just a few. Robin has starred in many Dance Tours following Strictly Come Dancing, two Dance To The Music Tours in addition to the Keep Dancing Tour starring Robin.

Robin holds talks about empowerment through dance, about body confidence, and about living in the moment through a practice of mindfulness which can be achieved by letting go through movement. Robin speaks to a variety of people and is working with Mental Health Charities to help people improve how they view and feel about themselves by highlighting the power and positivity of dance.
Day 1
Talk about becoming confident through movement, lessons in the Cha Cha will achieve your way to feeling confident, powerful, and happy. Body confidence will become fluid with the movement and choreography of this dance, you'll be so involved you'll lose yourself and enter into a much needed mindful state: living in the moment and not on your phone screen.

Day 2
Slowing down, being in the moment, you will uncover the slow and fluid movement of The Waltz. Discussion on how to achieve anything you set your mind to by letting go and just using your body to express itself.

Day 3
Bring out your inner child with a fun Charleston lesson! Much of life now consists of rushing around with a serious attitude to everyday mundane tasks - this class of learning the Charleston will allow that inner child to have some fun for a while, to run around being silly. A great tool and skill that can be taken forward to fulfill every area of your psyche, letting go with movement and fun. Experience the endorphins and then relax that mind.

Day 4
Free your mind and body, and feel the confidence arise as you learn to Samba. This is not just a dance class, but a great workout without it feeling like you're trying. Dance works your brain, your body, and fulfills your spirit in so many ways. You will leave this class feeling like a new person, having body confidence and able to relax more in your own skin.
BOOK YOUR STAY TODAY
AT THE BODYHOLIDAY WITH THE CLUB COASTAL
All rooms at The BodyHoliday offered through your stay with The Club Coastal include the following luxurious amenities: REN skincare products, a pillow menu, a digital directory of resort services on a tablet, wifi, organic teas, and cookie turn-down menu before bed. Every room also has air conditioning, a refrigerator, and a private bathroom.
King-sized mahogany 4 post bed
Mahogany desk, arm chair, and a chaise lounge
Spacious bathrooms in high quality materials
of natural stone, cedar, and marble
Vanity table with double vanity and all-over jet shower
King-sized bed
Stand-alone soaking tub
Separate shower with marble vanities
Furnished balcony overlooking the sea
Bluetooth connected Bose surround sound speakers
King-sized bed or twin beds
Noise cancellation walls
Full bathtub
Shower in private bathroom
Bluetooth sound systems in most rooms
Mahogany king bed or two queen beds
Granite vanity in bathroom
Kohler body all-over jet shower
French doors open to a balcony or terrace with wicker armchairs and a dining table
Mahogany king bed or two queen beds
Granite vanities in bathroom
Kohler body all-over jet shower
French doors open to private, furnished balcony or terrace with sea view
VISIT THIS TROPICAL PARADISE
ON A LIFE CHANGING RETREAT
Set on a secluded cove of white sand beach at the edge of the Caribbean Sea, surrounded by tropical gardens and rainforest, The BodyHoliday in St. Lucia is the ultimate getaway for body and mind. Recognized internationally as a premium fitness and wellness resort, there couldn't be a more idyllic part of the world to escape to.
HAVE A QUESTION ABOUT THIS PROGRAM?